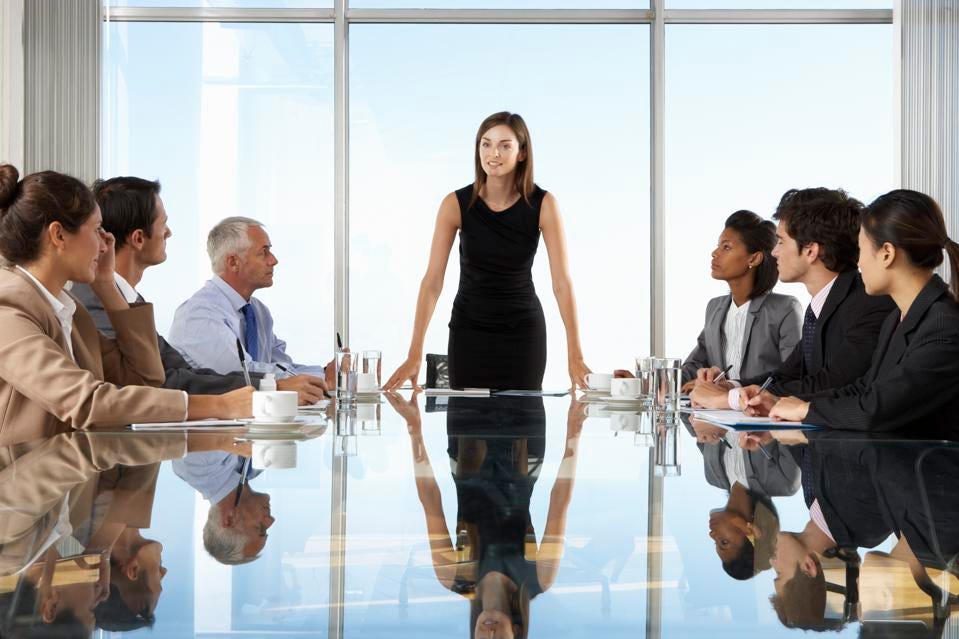 Emphasizing the emerging positive reasons, business industries are moving towards an advanced path for career, rethinking opportunities made under the sky and beyond. By opting for business, one can explore the entrepreneur side of them, become the boss, strengthen project management skills and leave your footprints in the world.
Taking corporate responsibility and running organizations is really challenging. The struggle is to bring out the boss inside you, find clients, launch and run your own business combined with passion and financial productive. A potential degree in business studies and management is the first step to tackle these hurdles. An MBA adds extreme benefit to this pursued path by pushing yourself further to advanced level of education by choosing the right business school.
Entrepreneurship, small business and start-ups gain a major impact count in the business population. A good businessman spend a great deal of their time communicating in some way with capable population as fidelity in perfect communication increases the effectiveness of the situation and it is known that need is the mother of invention. A businessman has to cleverly select the population to work with, know their needs and demand them the needed through effective communication in a professional way. Not to mention, the opportunities are widespread.
Accounting and finance is a sparkling field in business. For profit objectives, financial management in the area of accounting, budgeting and investment with a very updated and informed team whether in the case of stocks, real estate, raw material purchase or bonds.
Consulting in business provides security, planning and management within the field. This becomes possible by an active team, under the promised leadership of a businessman with wise observation, analysis and management skills making use of tools gained from the studies.
Real-estate business is the real deal breaker where logical thinking, necessary skills and knowledge takes over the power of a college degree. With existing capital, reinvestment is made into apartments, office spaces, multi-building projects. This is an area where you can put on a lot of ideas, on a global level in a broad angle rather than the mere application of balanced theory and practical gained from the business schools.
Event management in the field of hospitality, food industry and services, leadership programs in professional organizations, sustainable resources requires a lot of planning and execution along with the wise perspective of effective combination of creativity, scheduling, sustainability and lessened wastage of money and resources.
Marketing deals with the sales and retail of goods and services considering the need enhance interaction globally, involving lots of people, advertising and calling for abstracts with a feedback-form. This equips with customer satisfaction, materials delivery and return in investments.
Career options in business make us feel that world is limitless. Moreover understanding the population on a global basis and never fearing for an advertisement or promotion is the ideal quality of a business person. Remember that people meet a businessman to live a real life, not to be sold!