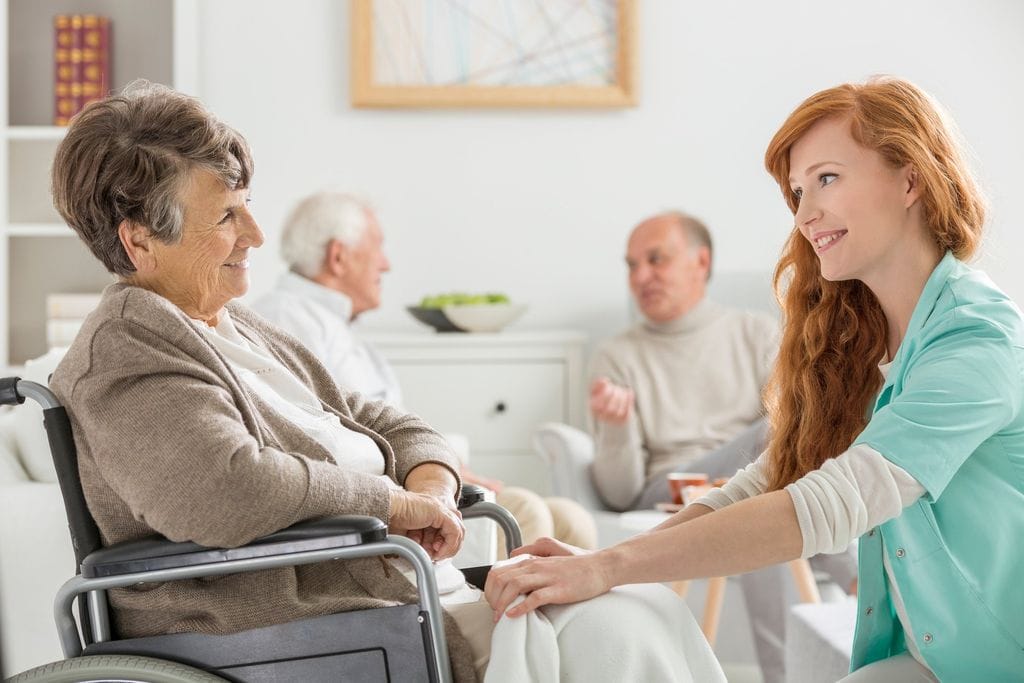 As the economic effects of COVID-19 continue, many Australian job seekers want to know which in-demand jobs can offer resilience and a secure future.
The post-pandemic work economy has left many people feeling stagnant and unsure. As job roles shift and industries rebuild, concerns over job security are at an all-time high. That's why it's imperative for job seekers to understand which occupations are in demand and can offer them both future job security and a steady income.
If your job has been affected by the pandemic, it makes sense to plan your next move cautiously. A great place to start can be assessing which parts of the labour market are showing resilience and high demand for workers.
See how we used government data to derive this list.
---
The top 20 in-demand occupations in Australia's post-pandemic recovery
| Occupation | Size | Median salary | Qualification |
| --- | --- | --- | --- |
| 1. Registered Nurses | 298,354 | $99k | Bachelor |
| 2. Aged and Disabled Carers | 221,390 | $65k | None |
| 3. Programmers | 153,701 | $104k | Bachelor |
| 4. Secondary School Teachers | 148,301 | $99k | Bachelor |
| 5. Storepersons | 134,227 | $54k | None |
| 6. Solicitors | 94,454 | $85k | Bachelor |
| 7. Plumbers | 90,786 | $98k | Certificate III |
| 8. Management Consultants | 89,657 | $107k | Bachelor |
| 9. Gardeners | 86,772 | $55k | None |
| 10. Human Resource Managers | 75,127 | $128k | Diploma |
| 11. Delivery Drivers | 72,527 | $52k | None |
| 12. Security Officers and Guards | 60,270 | $68k | None |
| 13. Database and Systems Administrators, and ICT Security Specialists | 50,527 | $100k | Bachelor |
| 14. Supply and Distribution Managers | 48,698 | $130k | None |
| 15. Other Information and Organisation Professionals | 48,603 | $98k | Bachelor |
| 16. Intelligence and Policy Analysts | 36,620 | $94k | Bachelor |
| 17. Psychologists | 36,142 | $96k | Postgraduate |
| 18. Welfare, Recreation and Community Arts Workers | 36,088 | $71k | Diploma |
| 19. Enrolled and Mothercraft Nurses | 34,772 | $74k | Diploma |
| 20. Other Building and Engineering Technicians | 34,332 | $146k | Certificate IV |
Source: indeed