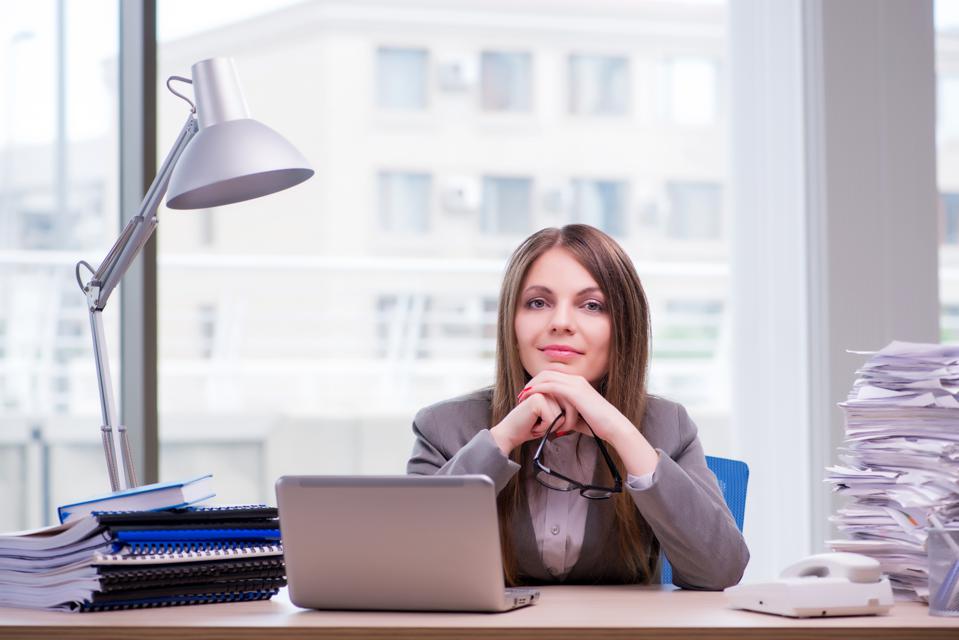 In today's era "Business world" is a much wider and broader term than it was before. Now we can find a million opportunities in the business industry. Careers in a business industry require professionals with a broad skill set. You need to be open-minded and have a bird' eye view in your career. Choosing a career in the business industry is a practical choice, you need to be precise while making your decision regarding your career. Choosing the business industry as your career gives you a trump card. We can see several advantages for opting for the business industry as your career.
You are not tied to one specific region. It gives you a lot of opportunities and options.
The opportunity for specialization is high. You can specialize your career and your future as per your choice.
The exposure to experience all aspects. A career in the business industry gives you an understanding and an experience of all the diameters and angles of the work.
There are many options that you can consider for business majors. Accounting, Marketing, Finance, Business Management, Management Consulting, Financial adviser, Actuary, Credit Analyst, Human Resources, Sales management, Public Relations .
Financial Adviser - pursuing a Financial adviser is a great opportunity. The financial advisor offers both short-term and long-term means of managing the investment and financial assets of clients. Their main goal is to maximize the financial intent in investments and savings and minimize the debts. The salary of an financial advisor ranges from $46,930 to $119,290 annually
Marketing - In this field professionals promote products/services and build customer relationships.This program develops student's communications and thinking skills. While pursuing marketing major, it will help you to learn how to gather and and interpret customers information in order to make strategic decisions with the new and current products. Marketing graduates earns an average salary of $49,844 per year.
Accounting - A major in accounting is the most versatile degree. Accounting is all about how you understand and organize a firm's financial information. It allows you to learn how to audit and analyze financial information, scrutinize budgets, and maintain records. Although Accountants can be seen working for individuals, companies, or government agencies. The average salary of an accountant is $54,588 per year.
Human Resource Management - Human Resource Management ideally deals with achieving organizational goals by hiring the right candidate that fits the requirements, values, objectives, and vision of the company. HR Professionals are hired to handle various tasks and undertake a variety of responsibilities on a day-to-day basis. A candidate of human resource major are hired as HR Managers with an average salary of $72,244 per
There's no doubt that the area of business industry is an exciting and growing profession, which offers stability and a variety of job roles. There are so many avenues to take your Business Career from working in a large, small, or medium organization to starting a business of your own. The only thing that matters in the business industry is your growth and potential. All you need to do is work hard, create your opportunity and make history