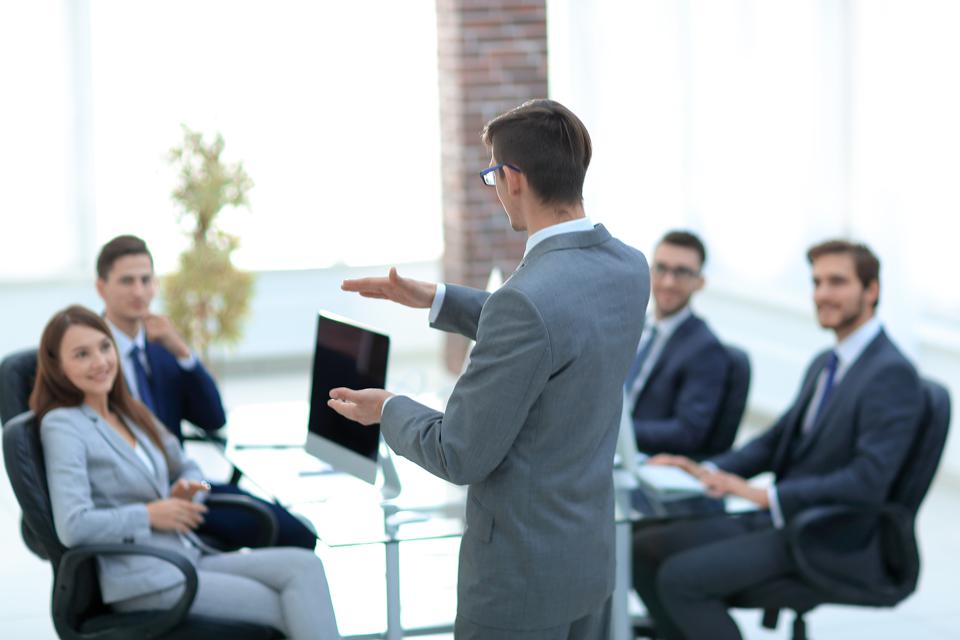 Let's talk about some business stuff, right? Are we going to talk about business strategy? Nope. Are we going to talk about the success of Elon Musk? No.
How about career in business?
Well, a job in business industries will give you the opportunity to choose jobs from more than 50 fields! Sounds great, isn't it? Not only it will allow you to choose jobs from diverse field but also it will offer you a great deal of money and tons of respect (do you know that whenever you say that you are working in a big company or MNC, people say 'What? do you work in Amazon! Oh, my god! You must be a rich guy).
These were just a few (and I literally mean, a few!) advantages of working in a business industry. Without any further delay, let's dive straight into our topic, "Career in business industries".
From an engineer to a manager and from an accountant to a Human resource manager, all these roles are included in a business industry. Here is a quick idea about roles which can be offered to you as you step in the glamorous world of business.
Software engineers- Tech giants like Amazon and Google provide at least 5000+ roles every year! The role requires them to be involved in work like Managing the site, working with updates, removing bugs, design something new etc. They make over $150,000 depending on their experience.
Accountants- This job is best suited for those who like to juggle and giggle with numbers. They are the witnesses of a company's growth and fall. They are responsible for the preparation and examination of company's financial records. Analyzing the financial records. It's no wonder that they are being referred to as the financial backbone of a company. Accountants can make money more than $73560 based on their experience.
Human Resource Manager- this career fits those candidates who are social butterflies. They should have a good temper and a high emotional quotient because they have to encounter people with different attitudes. There can be people who are cunning or having a short temper or even rude! within the same company. So, they must maintain a good profile. They have to deal with the hiring and the managing of the employees. One has to be a mix of polite and strict to ensure the proper working of the employees. Being a human resource manager can be a challenging task.
Marketing Manager- You must have seen big posters of a product or a television advertisement on TV, right? Whose responsibility is this? Of course, it's the task of Marketing Manager. One must be a creative soul so that he/she can achieve their dream of becoming a Marketing Manager. They keep on developing new strategies so that their company's product can reach heights. One can never be bored in this sector. An individual working in a multinational company can also expect travels in his/her ow country or even abroad. There are also subdivisions in this job like Brand manager or Global brand manager.
The above mentiond roles were just a glimpse of jobs that can be offered to you when you decide to enter the realm of business. There's more to exlore out there!
Till then,
Au Revoir! (good bye in French)