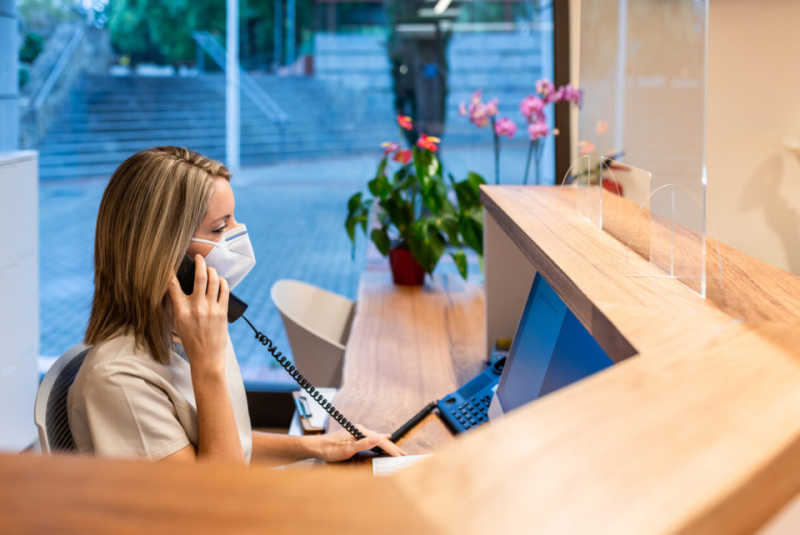 This course introduces you to business processes, tools and technology, and is packed with practical real-life activities.
Whether you are working in the business environment or hoping to kickstart your career, this course will provide you the knowledge and skills required for a successful career in business. You will gain valuable insights into how businesses operate and grow.
The Certificate III in Business will help you:
Develop comprehensive knowledge and understanding of business products and services
Identify priorities and pursue work goals according to organisational objectives
Contribute to planning processes with team members
Support and improve work practices and team effectiveness
Understand customer relationships and deliver quality customer service
Develop an increased understanding of business operations
IS THIS COURSE RIGHT FOR YOU?
If you want a course that will best assist you in furthering your career, with flexible study options and supportive training, this qualification may be for you!
Our highly-experienced trainers provide guidance and support every step of the way, to ensure you have the knowledge and practical skills you need to work in this field.